Tools for Immersive Visual Storytelling
Customers love immersive experiences. We bring that technology to your customers through interactive software and immersive hardware.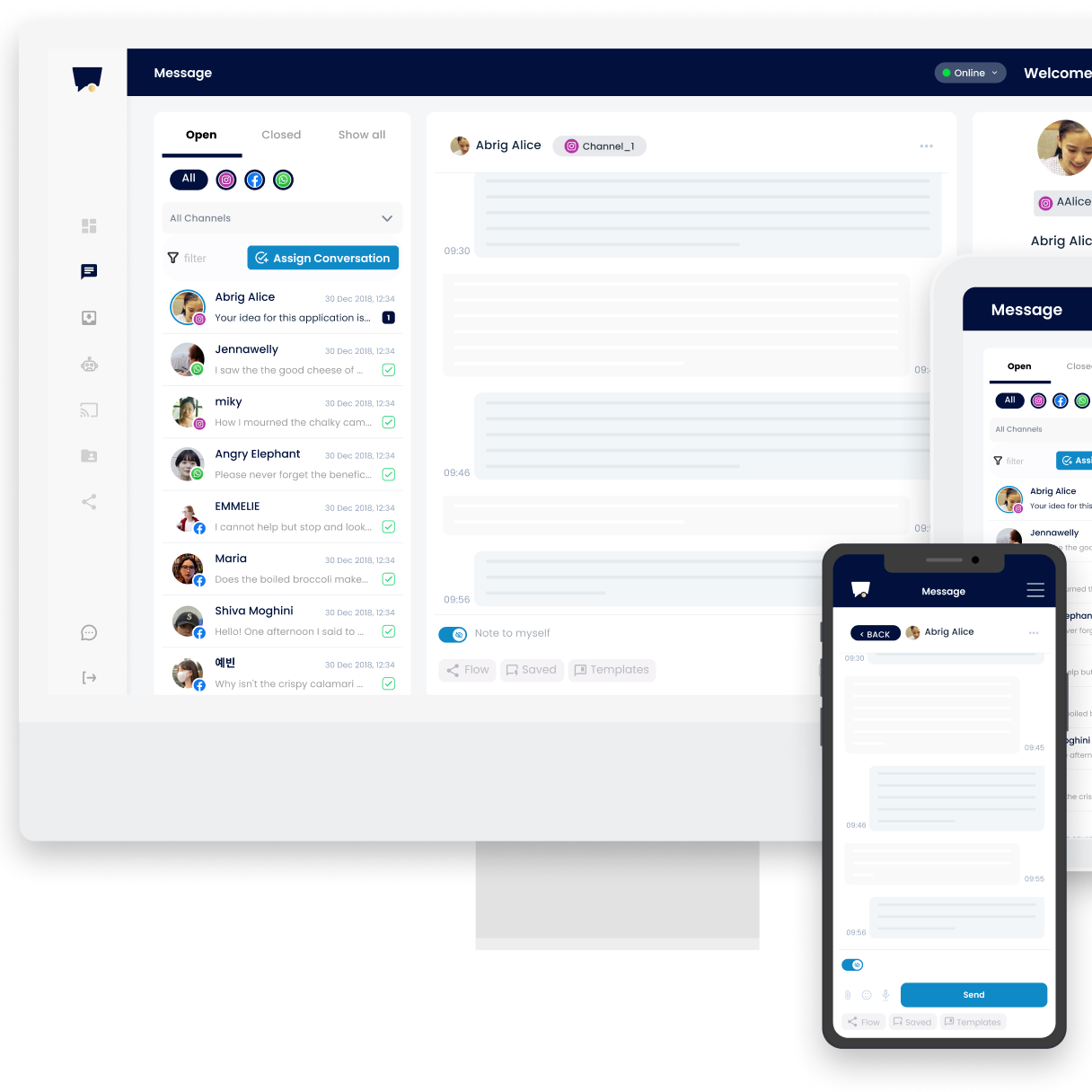 Chat Assistant
Chat Assistants or ChatBots are an indispensable part of every website that enables visitors to chat with your staff at any hour of the day. ChatBots also provide smart replies so that visitors can get answers when your staff are away.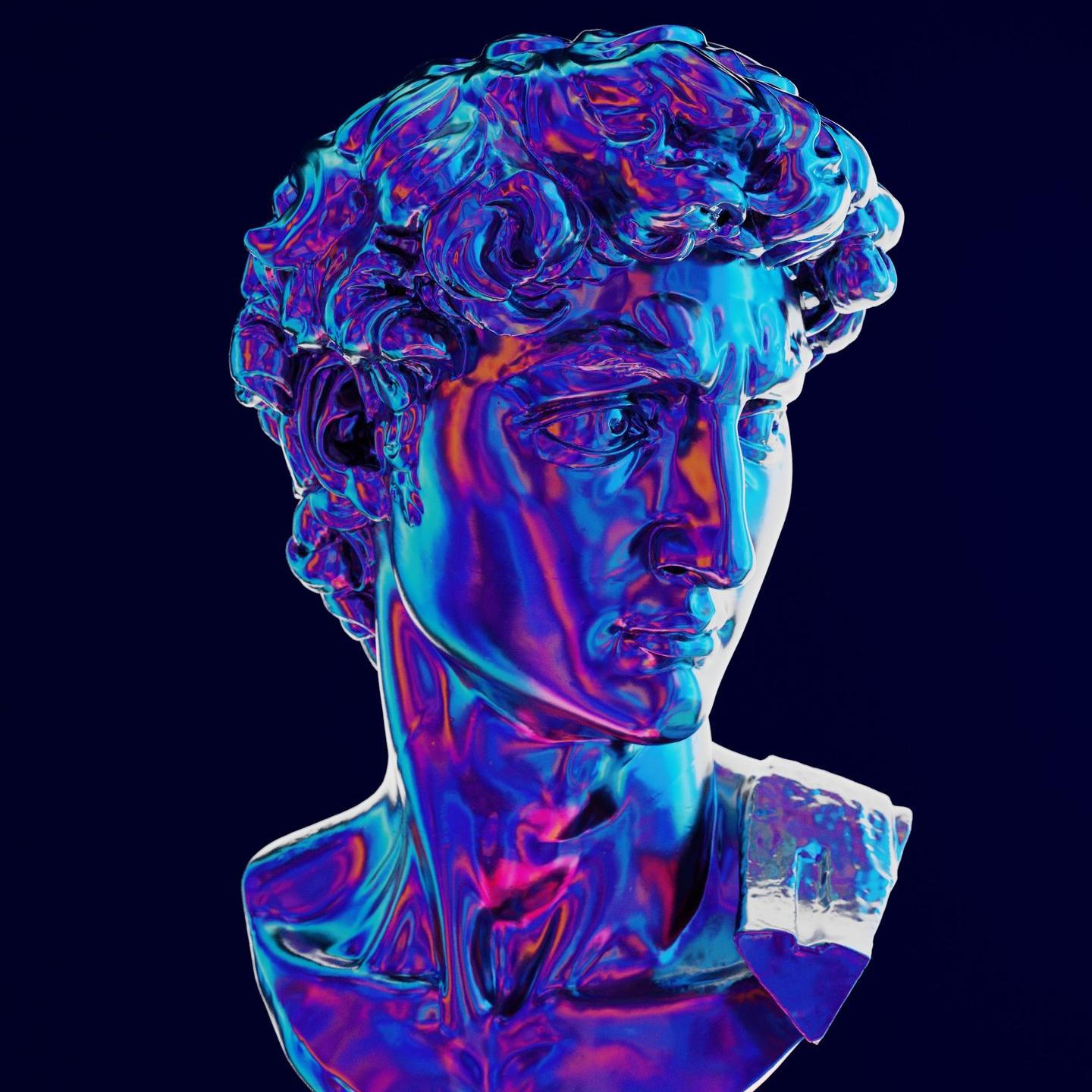 Holographic Capture and Display
Give your customers a holographic experience by capturing a scene in 4D and displaying it on a holographic screen. No assistive glasses are necessary!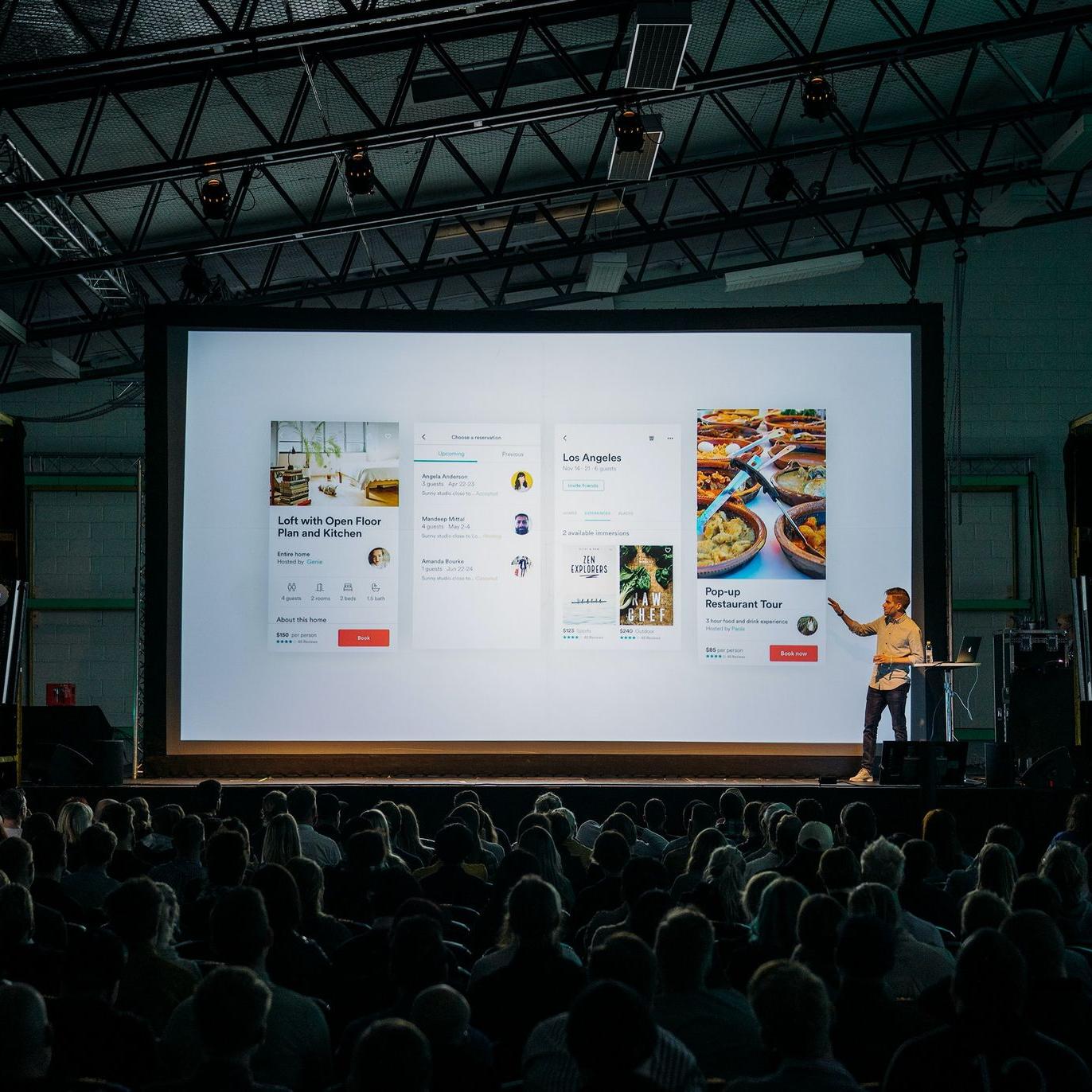 Immersive Displays
The screen that displays your content is as important as the content itself. Large screens elevate your content and make it more memorable and impactful to your audience.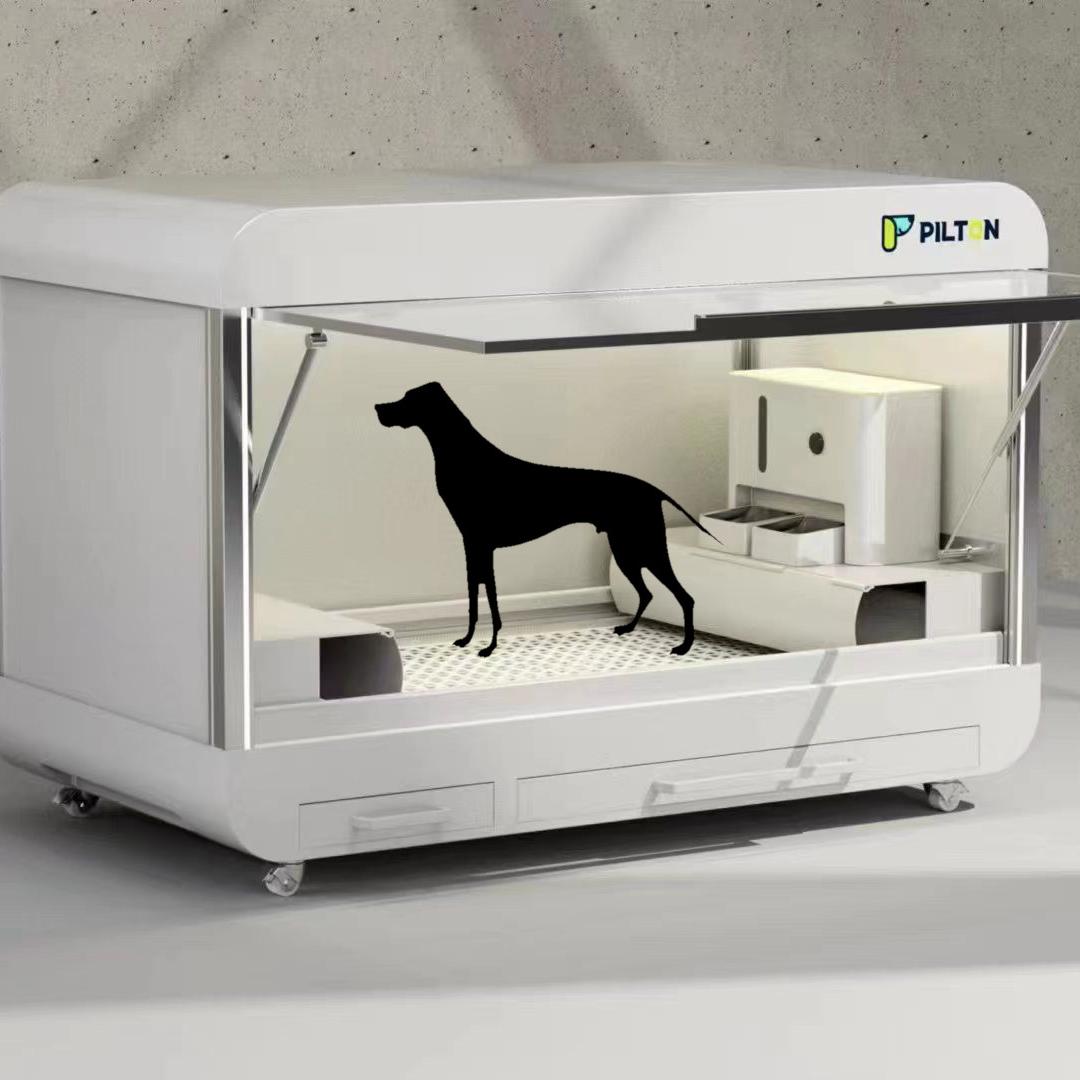 Pilton Cabins
Smart IoT pet cabins are the perfect accessory for pet owners, pet stores and other public spaces. Allowing people to drop off their pets for hours while owners take care of other business.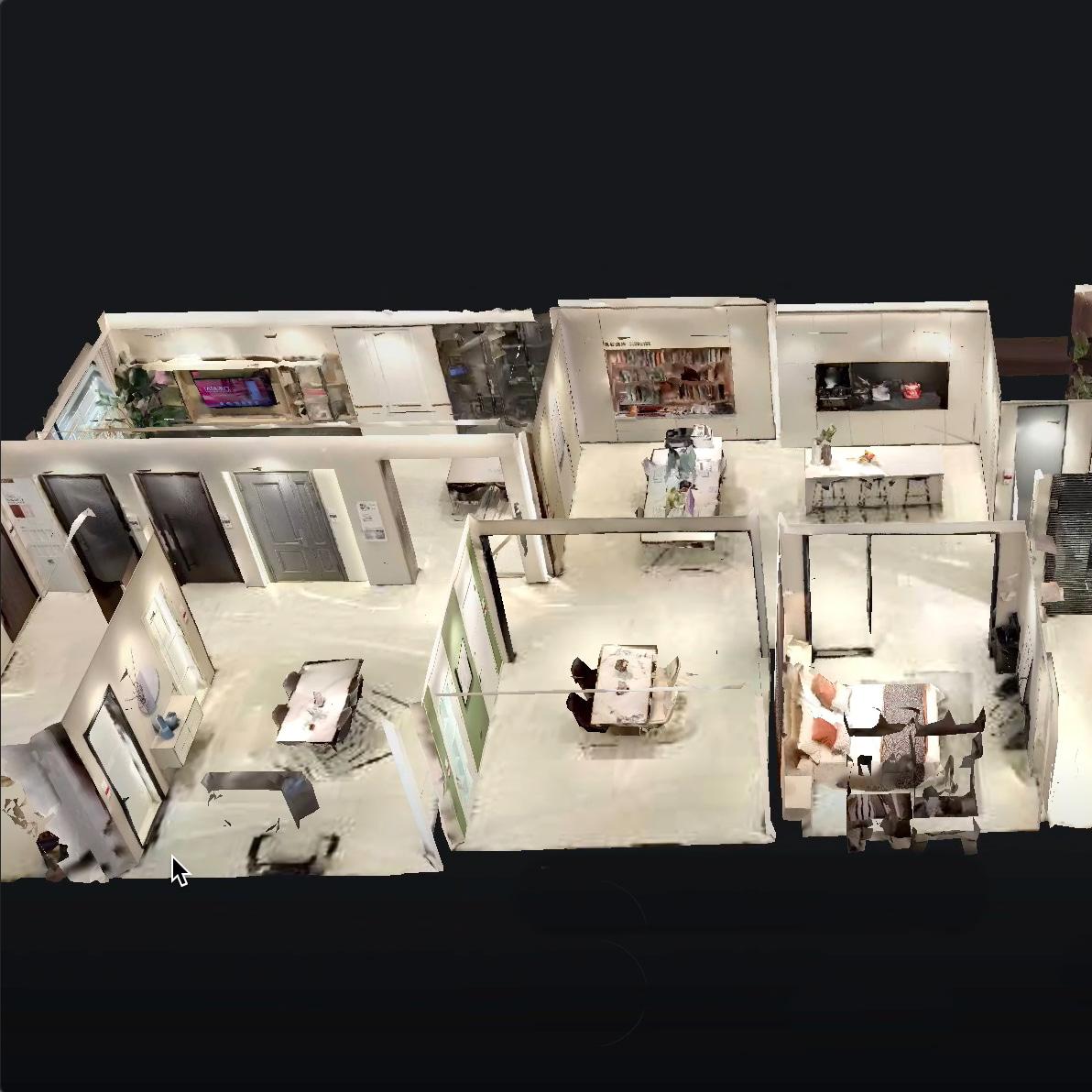 VR Home
Create a detailed digital-twin of your home or office for data sharing purposes. Share the digital twin with anyone including real estate agents, home renovators, property appraisers, home insurance agents, etc.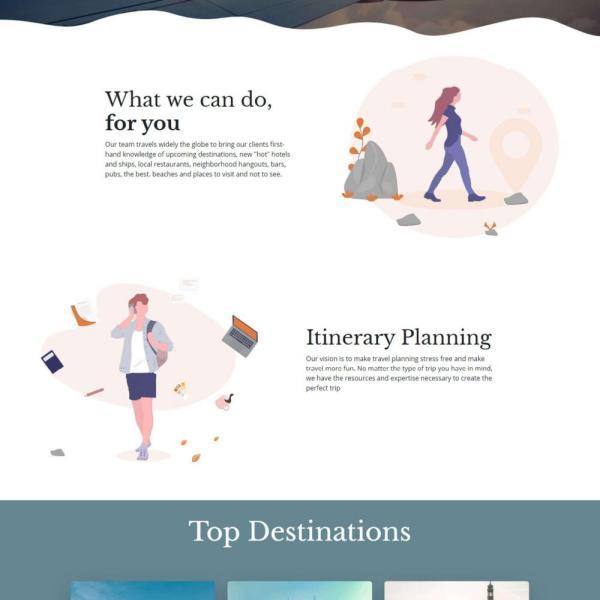 Website Creation
Want to start making a website for your business? Contact us and we will help walk you through from start to finish. Whether you are looking for a simple website or intricate one, our Chinese and English speaking staff can help.
Delight

Keep customers engaged by delighting their senses.
Excite

An exciting experience is an unforgettable one and customers will remember your product forever.
Sales​

A delightful and exciting experience leads to increased leads and sales..
Solutions at the Forefront
Want to discover more?
Contact us for a visit of our studio.