Jewellery Management Information System
A Hong Kong-based ready-to-use ERP (Enterprise Resource Planner) for jewellery retailers and manufacturers to keep track of raw materials, BOM, manufacturing progress, sales, returns, accounting and more.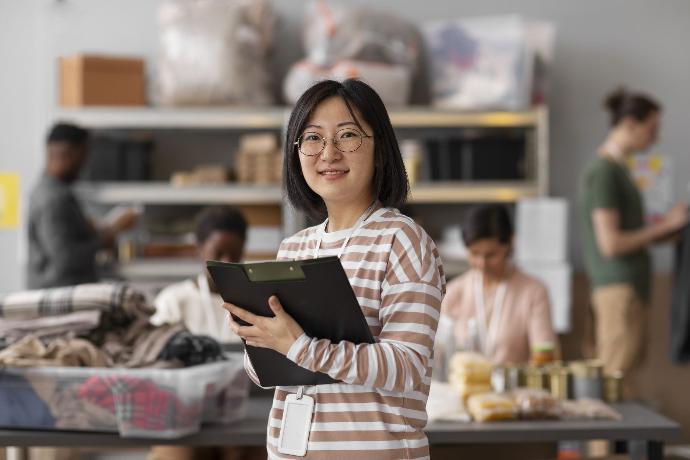 Why do you need an ERP?
It is no longer enough to rely on Excel and Quickbooks to manage a business. Especially in the jewellery industry where raw materials are expensive and retail prices are unpredictable.
An easy-to-use ERP allows jewellery costs to be clearer starting from the design phase, to manufacturing, to retail.
Verification and Authentication
Are your jewels overpriced or underpriced?
Do they contain exactly the labeled amount of precious materials?
Are you compliant with export documentation requirements when listing BOMs?

The only way to know is to maintain careful bookkeeping and the best method is with a jewellery-focused ERP.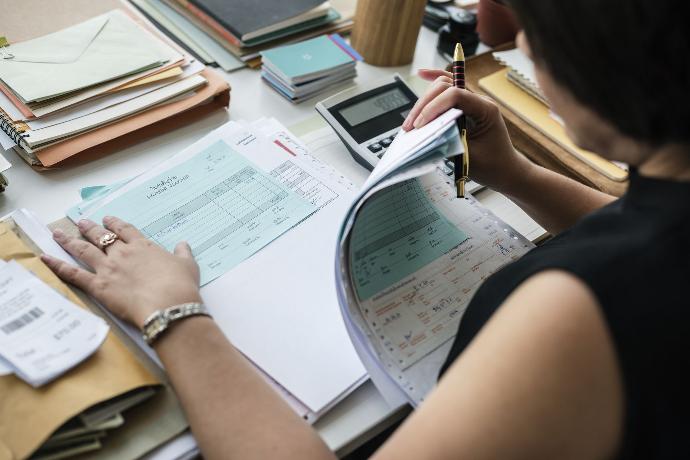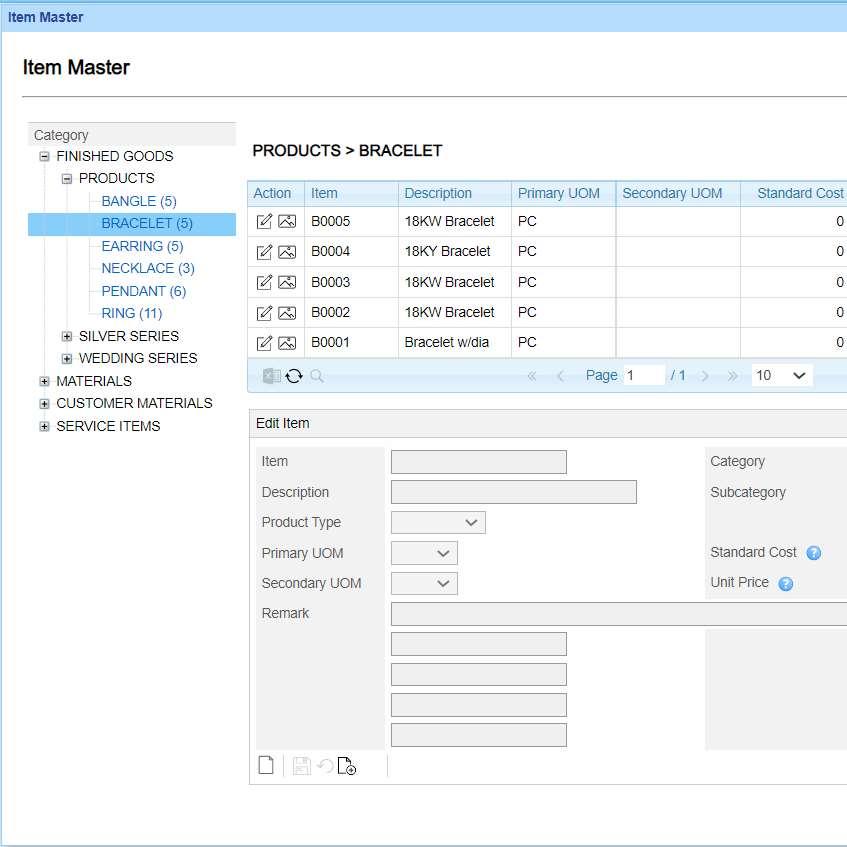 Manufacturing
Takes care of:
Product Design
BOM
Material Statement (Export Compliance)
Production Schedule
B2B Material Balance
Factory Resources
Repair & Assembly Orders
WIP
Process Subcontracting
Label Printing
Lots Inquiry
Lot Material Cost Updates
etc.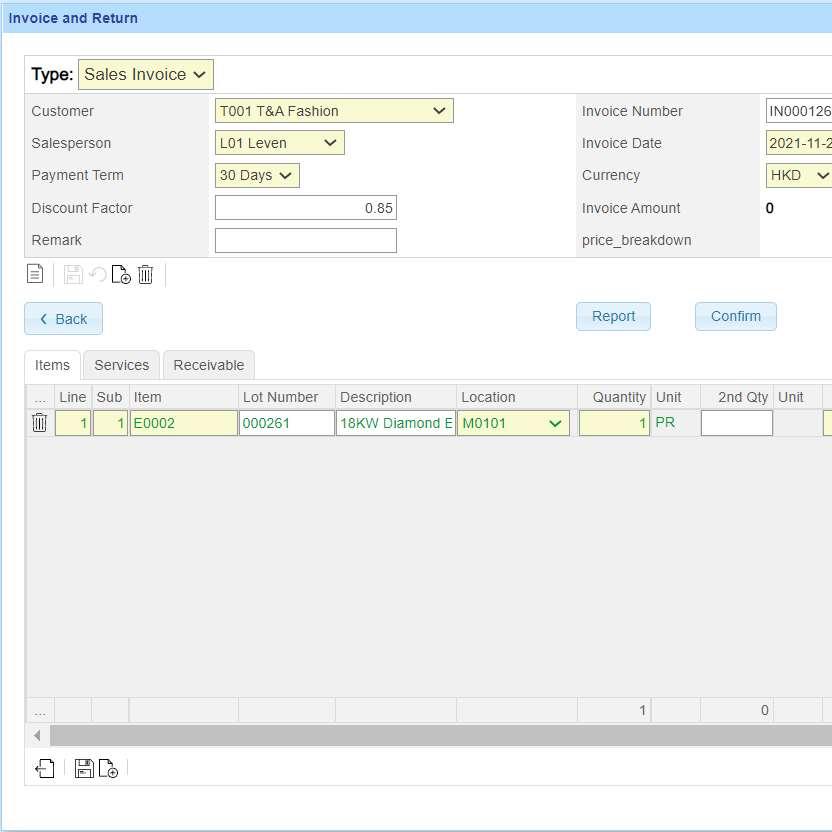 Sales
Takes care of:
Inventory
Lot Transfers/Adjustments
Salesperson/Customer management
Quotations
POs
Invoice and Returns
Consignment
Sales vs Targets
Best Selling Reports
etc.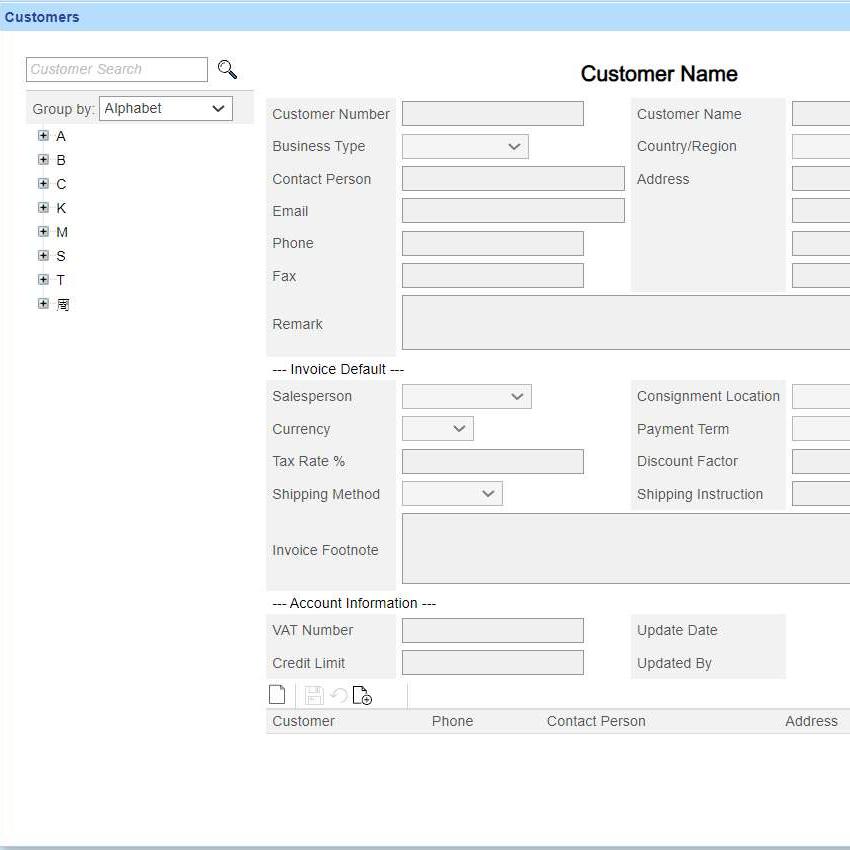 Accounting
Takes care of:
Near-time Material Market Prices
Bank Account Balance
Chart of Accounts
GL Journal Entry
GL T-Account
Financial Report
Profit Report
Account Payable
etc.
An ERP is useful every step of the way:
Design
Designers mark what materials and processes are needed to create a piece of jewellery in the ERP.
Plan
Planners decide where and when to buy the materials and which supplier to use and mark it in the ERP.
Manufacture
Manufacturers mark and track the progress in the ERP from start to finish.
Service
Sales staff determine the value of the jewellery from the ERP and determine the selling terms and generate the certifications.
Want to see it in action?
Contact us to see a step-by-step demo on how to use our ERP system.